As I have said in the past, links are chosen on basis of overall content, and not on detail. It is impossible to know every word or every message on a website, and therefore it's possible I disagree with some content, even though the link appears here.

However....
In things essential, unity.
In things non-essential, liberty.
In all things, charity.
(Except if it is obviously diabolical, that is!!!)
Links chosen do not infer that I am in personal relationship with the owners of those websites. Though some I do know personally, they are chosen because they have either blessed me or helped me in my study and knowledge of God's Word, or by the Holy Spirit, they have spoken very accurately into my life, or the lives of my husband or children.
Coming soon: Ministry blogs of friends, and others.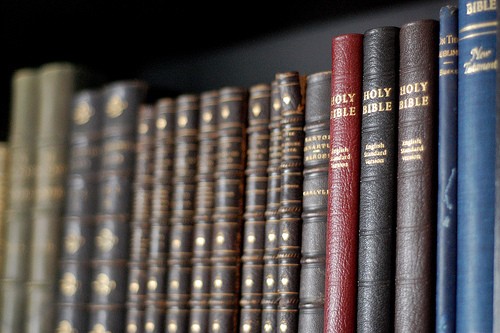 LINKFLASH!!!
I had a lot more stuff on this page, and then the Holy Spirit checked me. He, first of all, told me I was not to lend this website to the promotion of mega-ministries or commercialized websites. And some of them really DO bless me!!!
I felt the Spirit speak to me I am only to present here ministries of those I know personally, or have at least sat in a service in their church. Places where I have been personally fed. I have not yet had a chance to visit Mount Zion Tabernacle in Attica, NY, but I know the brethren well, and deeply appreciate their ministry. They have very long services, so if you are short on time, fast forward through some of their music, or get familiar with their You Tube page, and listen to the sermons only. Well worth your time!
In updating the page, I have found some links are broken. I intend to correct them soon!!!