This page is dedicated to most recent messages. Older messages can be found by clicking link below.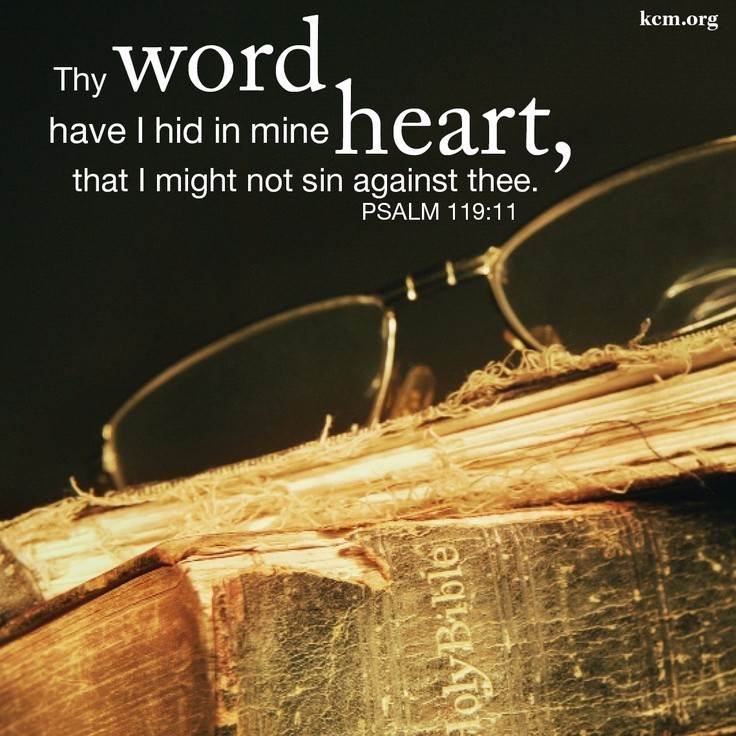 As the Lord anoints me to do so, it's my desire to continue the series on The Remnant that I started last Spring of 2018. I will go as the Spirit leads me in this series, so check this play list often for additions to it.

The newest teaching/preaching will always be on top.