This page is dedicated to most recent messages. Older messages can be found by clicking link below.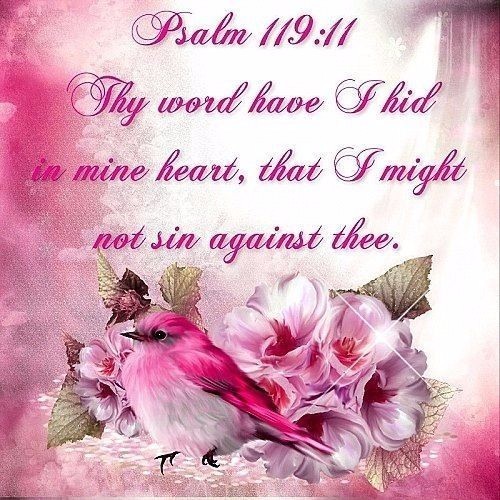 In keeping with my sharing in particular on my strong desire to lift up the Name of Jesus on this website, I am sharing these older words on this page this week:

Today, March 16, 2018, I'm sharing a message I have entitled Joseph's Remnant. It is more of an exhortation on a principle found true in the lives of most of God's Remnant People. Do not let the word scare you. It's not about some exclusive club or elitist society. But, you'll have to listen to the message to find out what it IS about!

And if you have not listened to the lastest prophetic message, I would direct you to the Spirit of Prophecy page on the main menu.

So then faith cometh by hearing, and hearing by the word of God. Romans 10:17