This is a very "condensed" version of the website until the full site is again ready for publication. There is no schedule for this page, but adding words or articles, as there is a quickening of the Holy Spirit to do so.
This page is dedicated to most recent messages. Older messages can be found by clicking link below.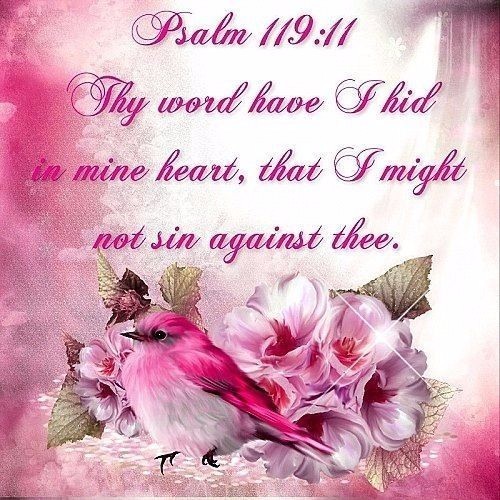 So then faith cometh by hearing, and hearing by the word of God. Romans 10:17

Today, April 19, 2018, I'm sharing a message I have entitled The Remnant is in Every Place.

I think I will keep the "Remnant Messages" together, so will also add the previous one called Joseph's Remnant, shared on March 16th to this box.
April 19, 2018
The Remnant as Dew
March 16, 2018
The Hungry Remnant
Notice: Over the past few weeks there has been more of a prophetic flow, and those messages which are prophecy can be found on the Spirit of Prophecy page of this website.