Thank you for coming to my "Reader's Website. Please use the Menu, starting with the "Home" button to access the Welcome Page. I trust you will be blessed as you read and listen to all we are offering at this little spot on the World Wide Web. Always in the Love of Jesus, CJ DiPilato
Please scroll down page for feature article, THIS Gospel of the Kingdom.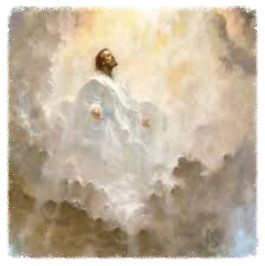 Taken from

A Beautiful Worship Chorus
Author Unknown
Reign over me

Reign over me
From your throne,
Oh Lord,
Within my heart.
Sit on Your throne,
O Lord,
Within my heart,
Take full control
of my life, I pray
Important to Note:
Most of the articles written on this website are written by me personally, and the product of my own prayer, study, and attentiveness to incline my ear to the anointed preaching and teaching of the Word of God.
Articles or websites shared which are authored by another ministry or individual person are not an indication I am in personal relationship with that ministry. It simply conveys the message that I was personally ministered to or blessed by the article, and so I am passing it on to my own readers.
I would also like to state that links I share are always shared on the basis of agreement with overall content, and not on detail as it's impossible to read every word of every website.
If you read something that you feel is not in keeping with sound doctrine, please e-mail me at cjdipilato@live.com, and I will prayerfully consider removing the link.
I trust you will be blessed by all that is herein share with you.
Blessings in Jesus Name
CJ DiPilato
Updated on May 25, 2017
20 But ye, beloved, building up yourselves on your most holy faith, praying in the Holy Ghost
Jude 20