IN THE NAME OF OUR LORD JESUS CHRIST!
Blessings, Dearest Friends in Jesus,
Thank you for taking time to visit this little spot on the world wide web.
For you who are familiar with my website personality, you know I'm constantly changing, rebuilding, reconstructing, etc. (It's fun!!! ) And here I go again.
This time it has more to do with my own time constraints, and a pressing feeling that there are some things I must accomplish in this season regarding the cares of life. So, I have decided to bring forward the Windsor's Little Sanctuary blog, and allow the "Herald of Kingdom" website, with its many components, to fade into the background for the time time being. However, the web address will remain the same:

http://www.heraldofhiskingdom.com
Trusting the Lord that I am following the cloud by day, and the pillar of fire by night!
Always in the Love of Jesus,
CJ DiPilato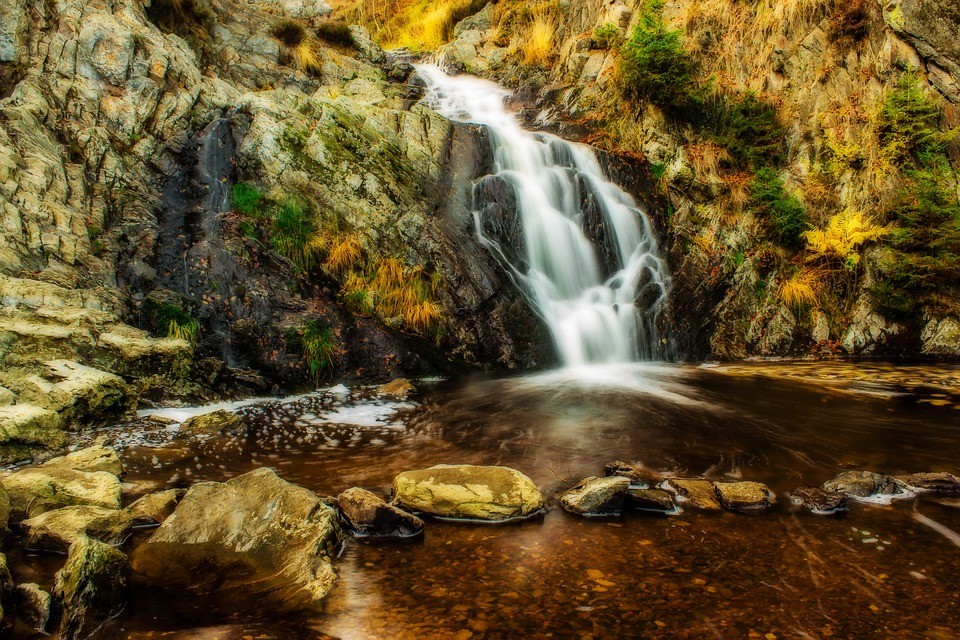 Coming soon on Windsor's Little Sanctuary blog-spot soon: Follow-up article to the Prosperity Series, Oh The Riches of His Glory and Grace.
PRAISE REPORT COMING SOON ON THIS NOTE. GLORY TO HIS NAME!!!
NOTE: All my "incomplete' assignments on this page will be completed by God's AMAZING grace....(I mean the kind that KEEPS me and empowers me NOT to sin, not the kind that is always "making excuses". )
However, right now, on the front burner, I have a little annoying physical drama, and I'm going for surgery today, July 6th. Please keep me in your prayers, and pray that I have a speedy recovery, and soon the presence of mind and especially the anointing of God's Spirit to get back on track!!!
Blessings, my friends,
in JESUS NAME!!!
CJ DiPilato
Recent messages will appear in this box. .
Newest Article on Windsor's Little Sanctuary: