This is a very "condensed" version of the website until the full site is again ready for publication. There is no schedule for this page, but adding words or articles, as there is a quickening of the Holy Spirit to do so.
All Glory, Praise, and Honor
to our Lord and Saviour,
Jesus Christ
Dearest Friends in Jesus:
I am feeling a stirring once again to add content to the website, but have been dealing with some deep fatigue which has been making it hard to function in things both natural as well as spiritual. Thanking God for some good prayer and waiting time that is putting a little "spring" in my step, and trusting God as I continue to live in Isaiah 40:29-31, I will have victory over this old tired spirit and that I'll be able to minister more faithfully than I have been able to do over the past several weeks. Plese keep me in your prayers!!!
For now, I wish to share with you a word the Lord gave me for those who are desirous to see God do things His way.
It may not be for everyone, but you will know if it's for you.
The kingdom of God is preached, and every man presseth into it. Luke 16:16
Of the increase of His government, and of peace, there shall be no end. Isaiah 9:7a
CJ DiPilato
PO Box 153, Windsor, CT 06095
Reserves All Rights, 2018, Ⓡ
cjdipilato@outlook.com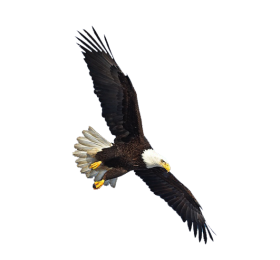 Methods and Gimmicks,
or Manifestation and Glory
May 17, 2018
May 22, 2018
I started a series on The Remnant, and believe I am to make these exhortations/teachings available while the rest of the site remains off line for a little longer. I'll be adding to this subject matter later on in the week.
The Remnant is Hungry
The Remnant is as Dew